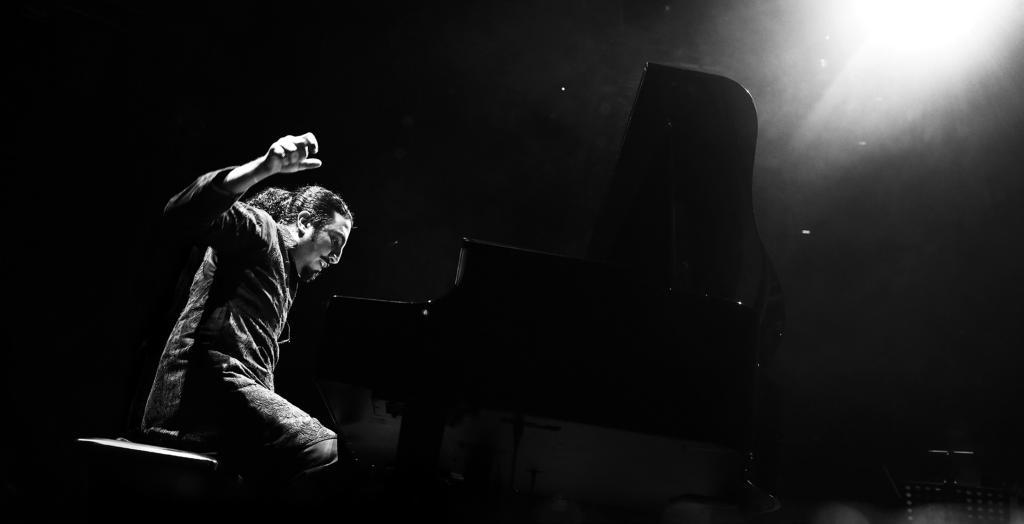 Aleph and his orchestra, live in Montreal 17 October 2022
Aleph will perform with 15 international artists, including Lebanese artists Dia and Yasmina, in a one-of-a-kind show in Montreal, Canada on the 17th of October 2022 at Théâtre Maisonneuve.
His hybrid jazz-oriental style and Andalusian-infused harmonies define him and add richness and originality to his sound. Enrico Macias will also perform several of his classics that Aleph has remastered.
For more info on the event and ticketing, please visit Place des Arts events.