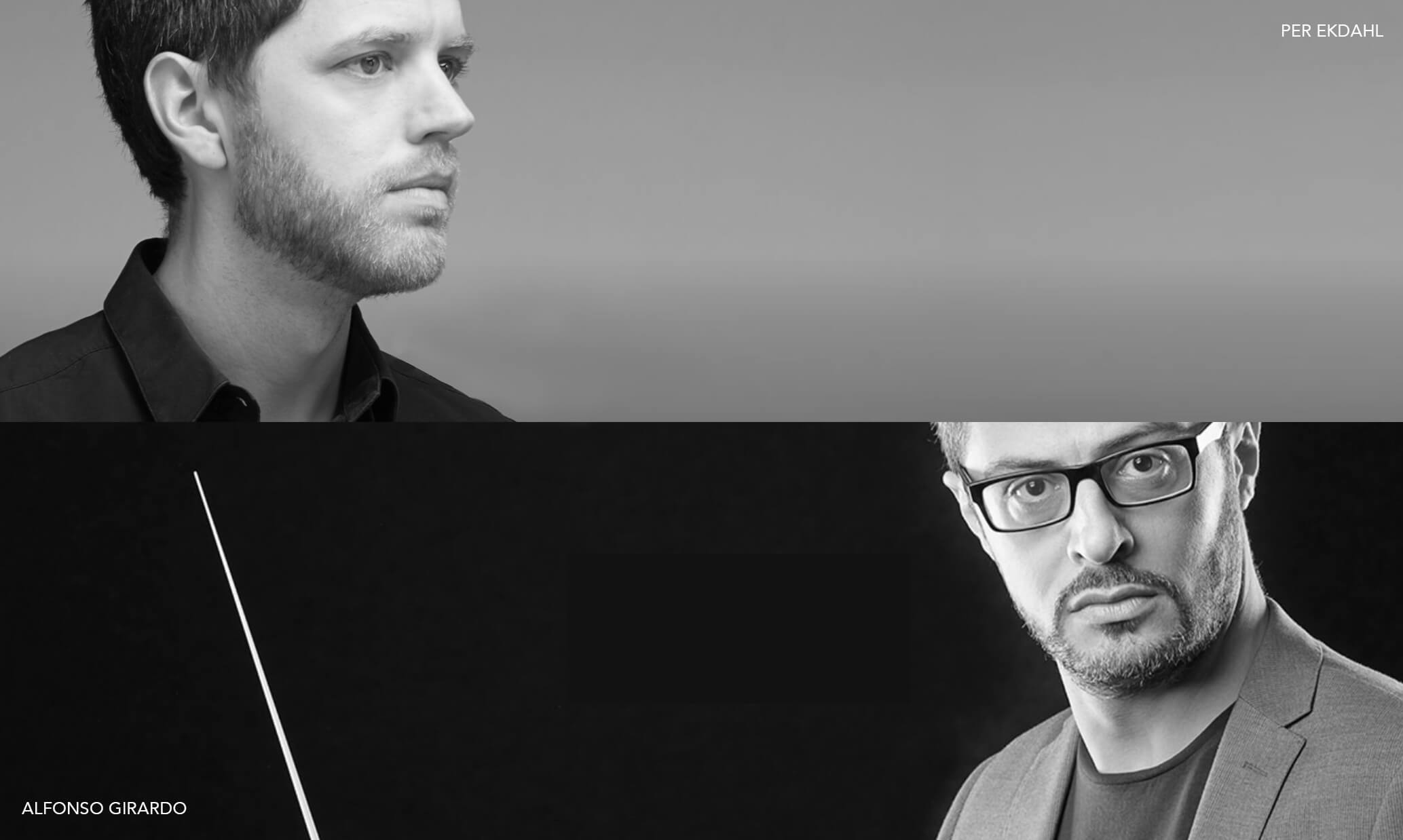 Orchestration of Aleph's Tracks
Aleph has collaborated with swedish composer, arranger & orchestator Per Ekdahl.
www.perekdahl.com
Per is a renowned composer and he and aleph have been working for months on the rearrangement of Into the rain.

In addition to this, Aleph is as well collaborating with another renowned European orchestrator, Alfonso Girardo.
www.alfonsogirardo.com
They are now nearing the completion of another three tracks from Aleph's Debut Album: Plus Jamais, 720am & morning mist.

Aleph will continue to collaborate with these two virtuosos, creating a base of scores that any orchestra would be proud to be part of.

Aleph Symphony is ready to tour the world...