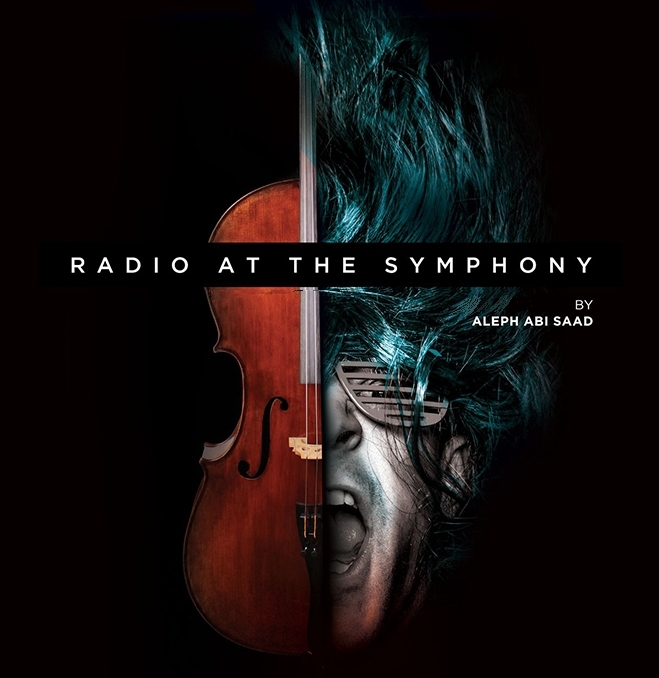 Radio at the Symphony - Ghalboun Int'l Fest
Your favorite radio hits like you have never heard them before!
Radio at the Symphony was sold out at the Grand Opening of the Ghalboun International Festival 2018.
The show featured 80 Musicians including 8e Art Artists: Amy Smack Daddy (Ingrid Bawdy), Dia Electro Swing, Marc Hatem, Diego Galaz, Yelsy Heredia & Duane amongst others. Covering pop's greatest hits fused brilliantly with the Symphonic Orchestra.
An epic transformation of radio waves to musical scores...
That moment when you feel the vibrations of the strings, the breathe of the woodwinds & the roar of the brass...




Produced by 8e Art Entertainment, Art Direction by Aleph, Arranged by Alfonso Girardo, Conductor Soare Tiberiu Ionut, collaborating with the Lebanese symphonic orchestra, in partnership with Ghalboun
International festival. A revelation in the world of symphonic music.


The Radio at the Symphony tour has begun. Next stop = Europe