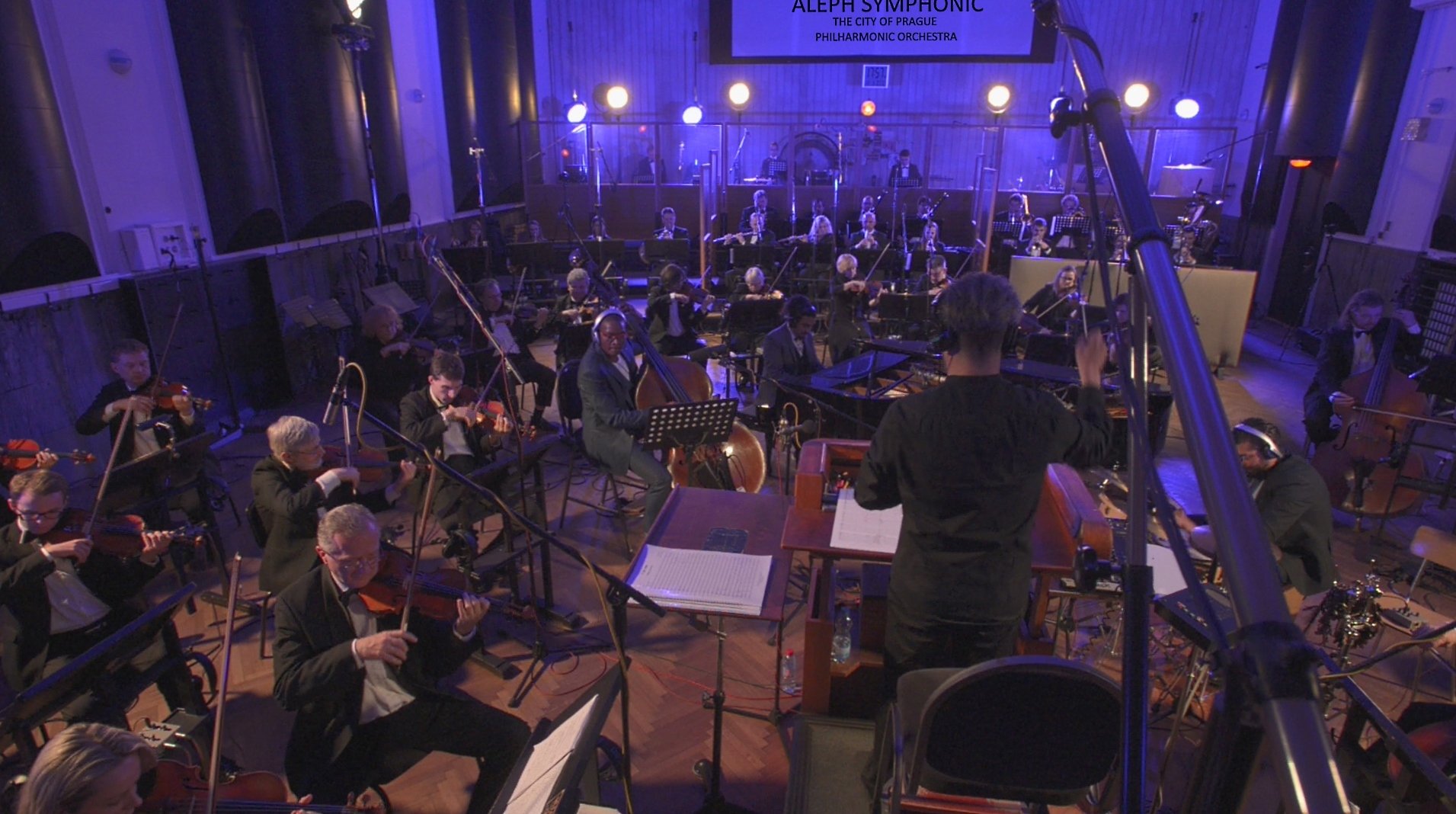 Recording with the Prague Philharmonic Orchestra
Aleph is set to travel to Prague, Czech Republic for a special live recording session at the Smecky Studios on march 13 2018.
Aleph will be accompanied by the city of Prague philharmonic Orchestra to translate and transform his original tracks;
Into to rain, Morning mist, amongst many others.
These recordings will be filmed by the best in Audio/visual arts - Noah Shaye Productions, Madrid, Spain; to be launched upon completion.
8e Art Entertainment will be taking care of all the logistics and production details, so it is bound to be of the highest standard in both music and presentation.
Aleph eagerly awaits the completion of this amazing project called 'Soundtracks of my life'.